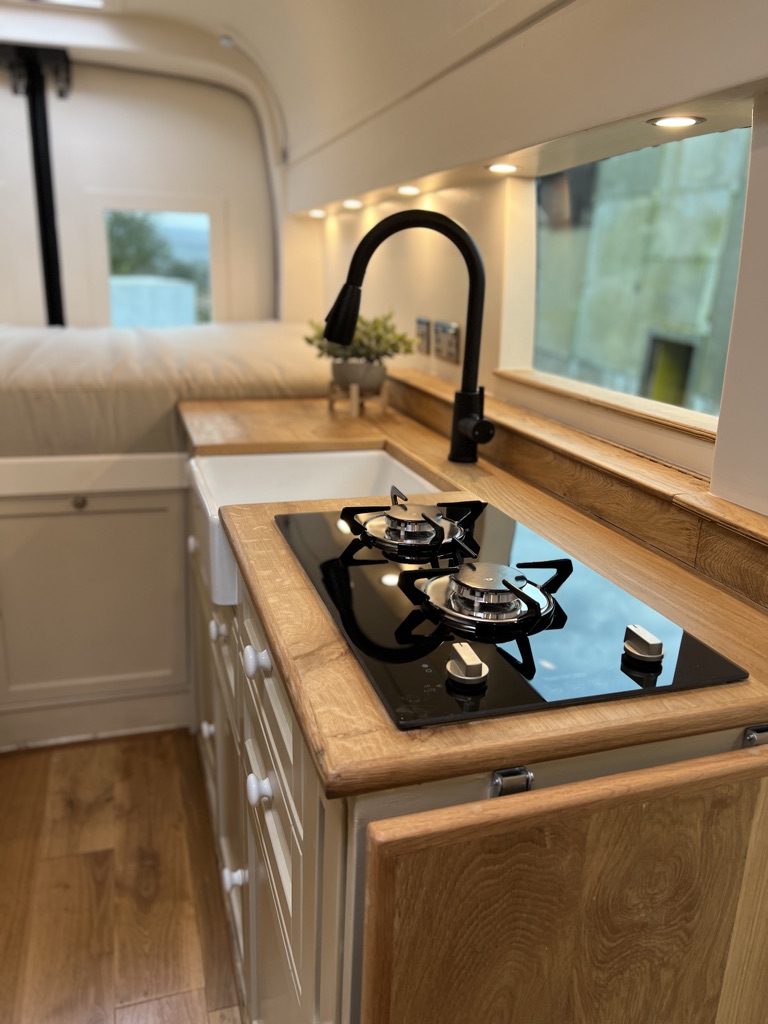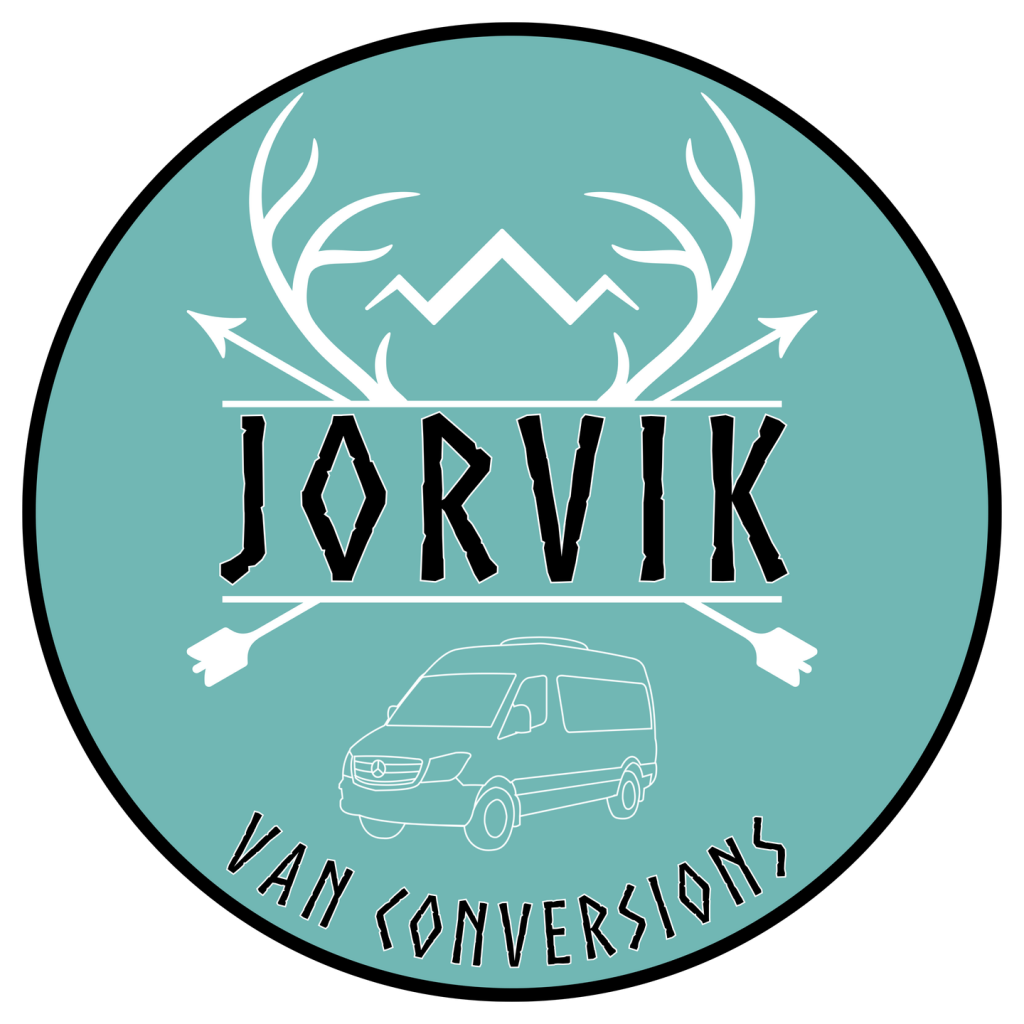 Discover
About Us
We create luxury homes on wheels. Hand built campervans, delicately finished by our qualified trades people; who are full of love, care and passion for each and every build. We will create you your own perfect getaway space.
Jorvik Van Conversions is a family-run, campervan conversion business based in North Yorkshire. We make handcrafted campervans that are limited only by your imagination. If you are looking for a totally unique van creation, then you've come to the right place.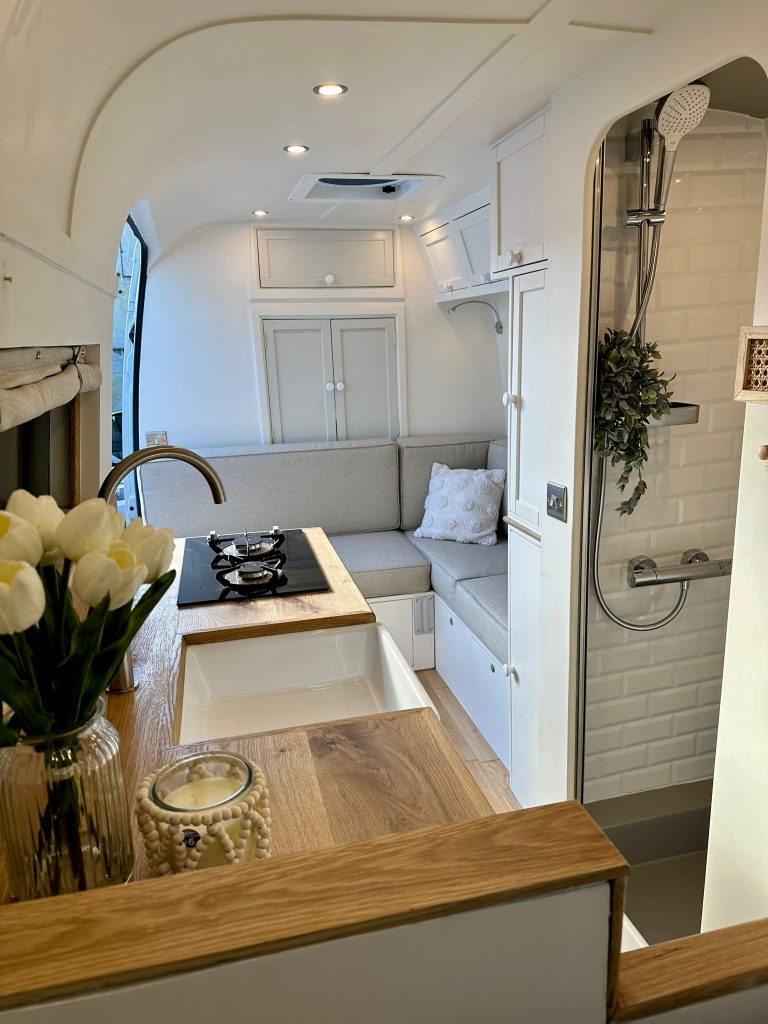 We work with you to design the perfect campervan to suit your travel needs. Whether you're looking for a completely off grid fulltime home on wheels, or a weekend retreat for you and your family – we will create a van that is just right for you.

After living life on the road for many years, we believe we have designed the ultimate campervan: The Sandy Van. Years of thought and design went into this van build. The Sandy van incorporates everything you need in a van, whilst feeling homely and luxurious at the same time; every millimetre of space is used to its maximum. We have become expert craftspeople of this van model and many of our customers opt for the Sandy van due to its perfect blend of homely comforts and optimal use of space.
Start your new life of adventure on the road today, in your luxury home on wheels. Just get in touch to book a consultation with our friendly team.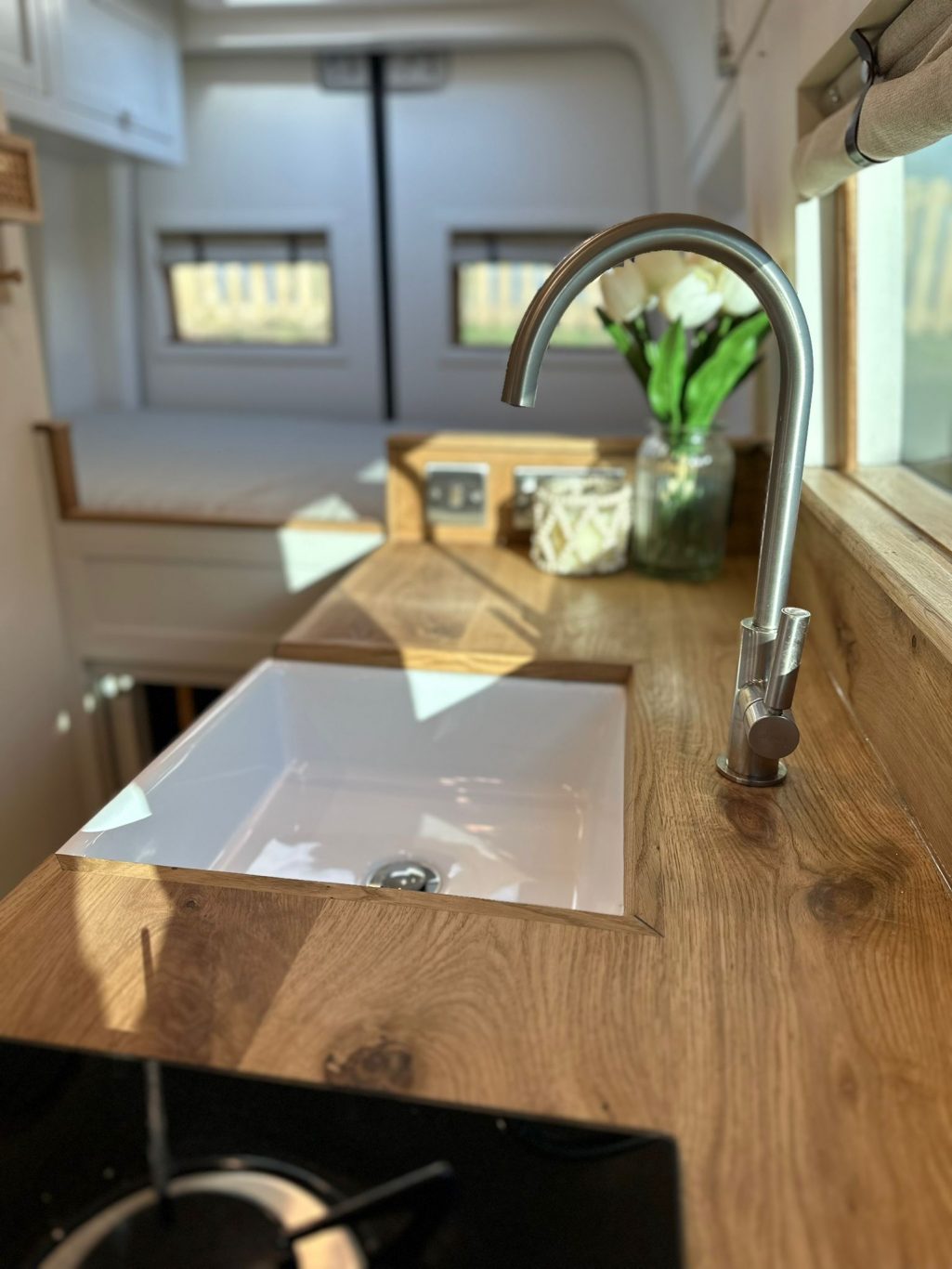 Instagram Feed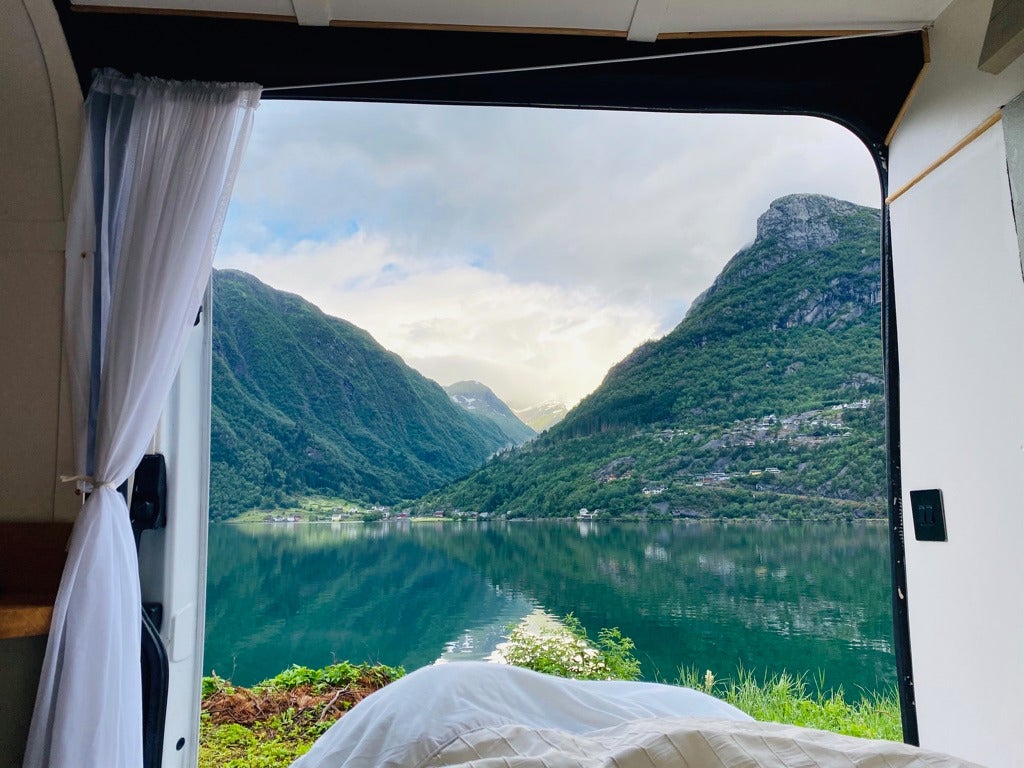 Hand Crafted
Vans
All our work is carried out using high-quality, light-weight materials and components. Our campervans are created with meticulous attention to detail and everything is purpose built right here at the workshop. We keep you updated so you can see the progress of your van at all times.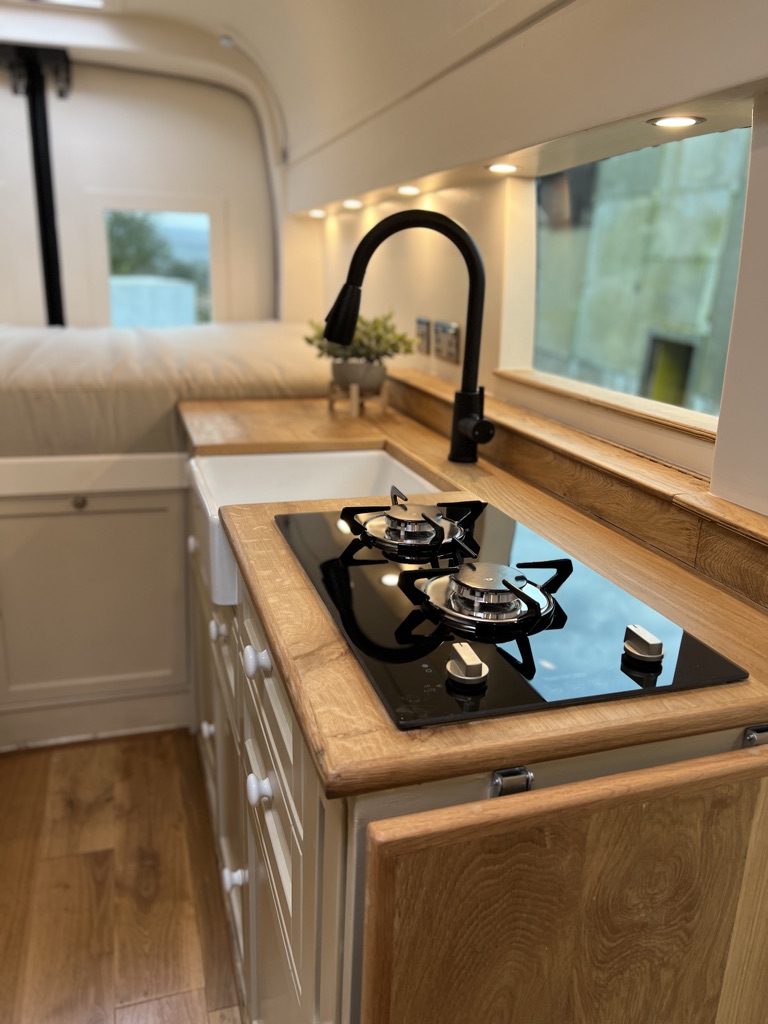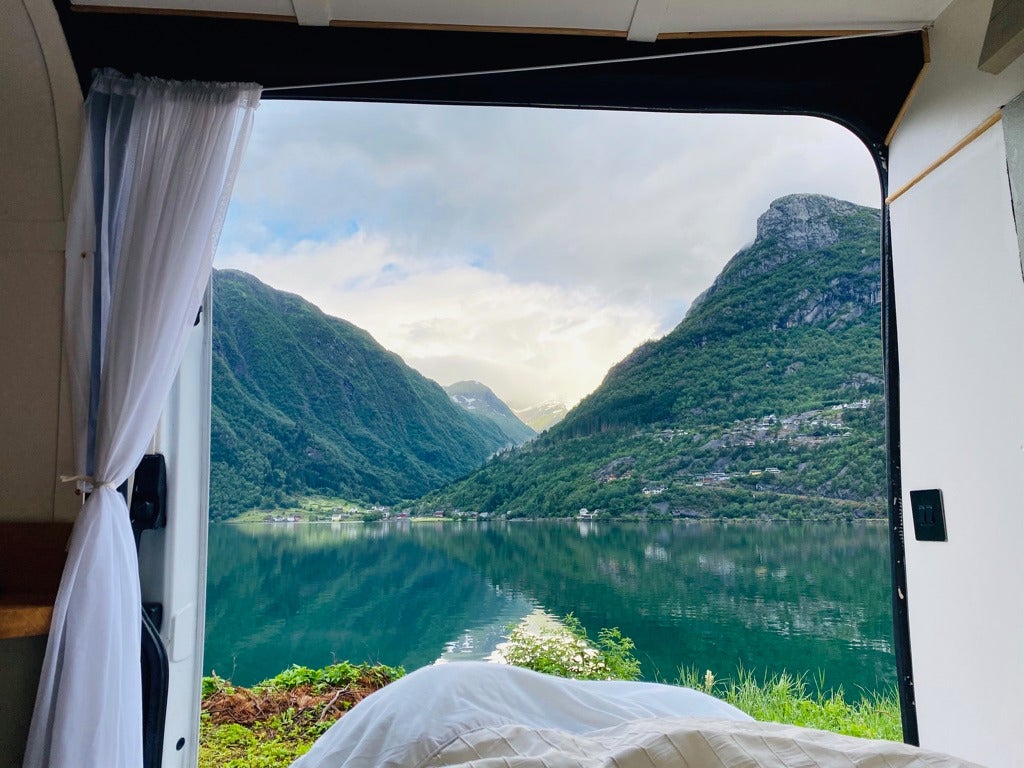 Unlimited
Adventure
Check out the latest action from our Facebook feed: