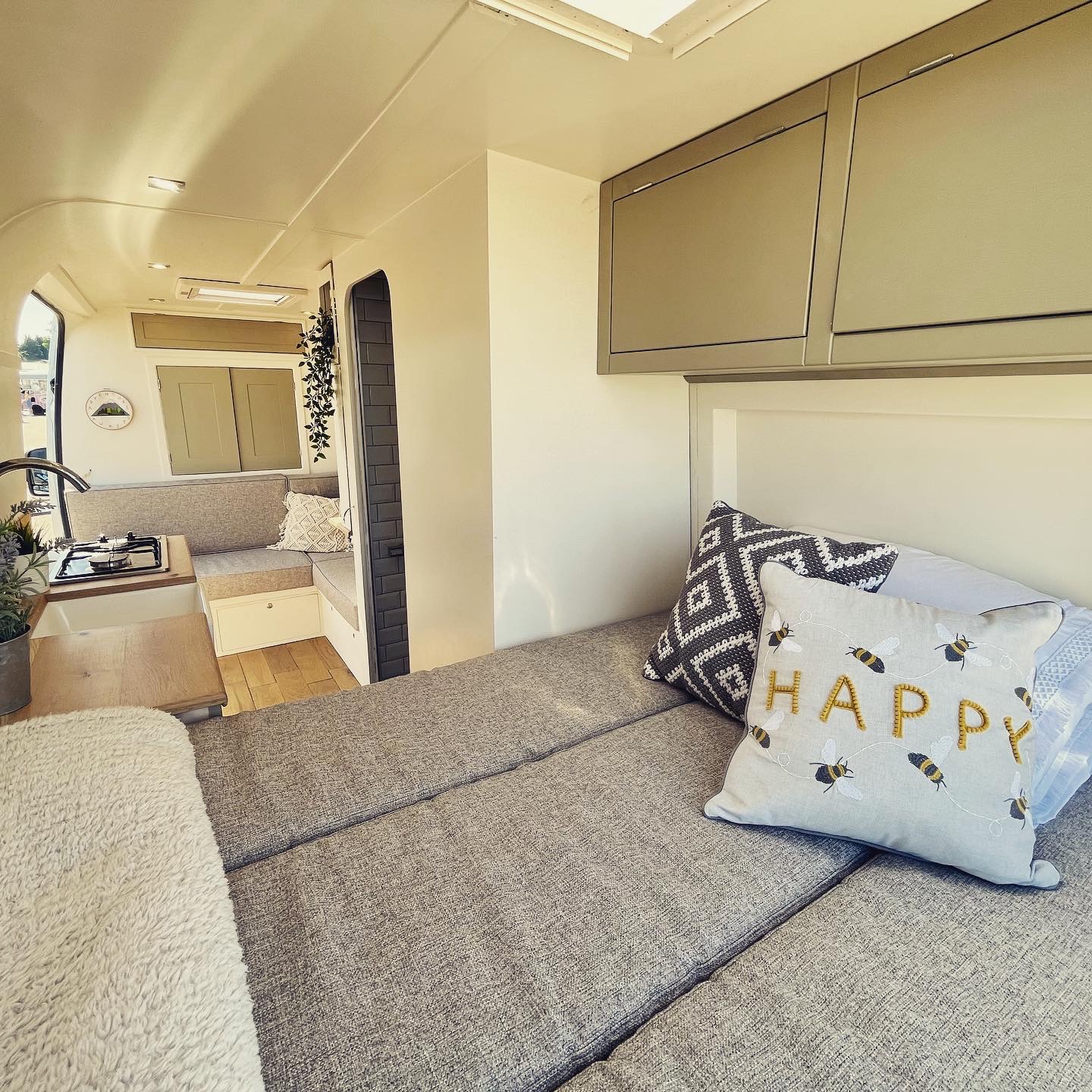 Our journey started back in early 2010 when co-founder John, decided to convert a van to travel in. Just as he finished the van conversion, he met Emily and together they embarked on countless van adventures across Europe. They loved the freedom van-life offered and waking up to new views each morning whilst drifting through ever-changing landscapes and countries. John was asked time and time again if he could build replica vans for like-minded people. Emily's brother Craig, who specialises in managing bespoke build projects, was also captivated by the van life movement and they soon had the idea to build a business together to help others live their van-life dream.
Since then, Jorvik Van Conversions has been creating premium contemporary van conversions to help others get on the road and create the lifestyle they have dreamt of.
Adventure is a loose word that means different things to different people. It is a state of mind, a spirit of trying something new and leaving your comfort zone."
– Alastair Humphreys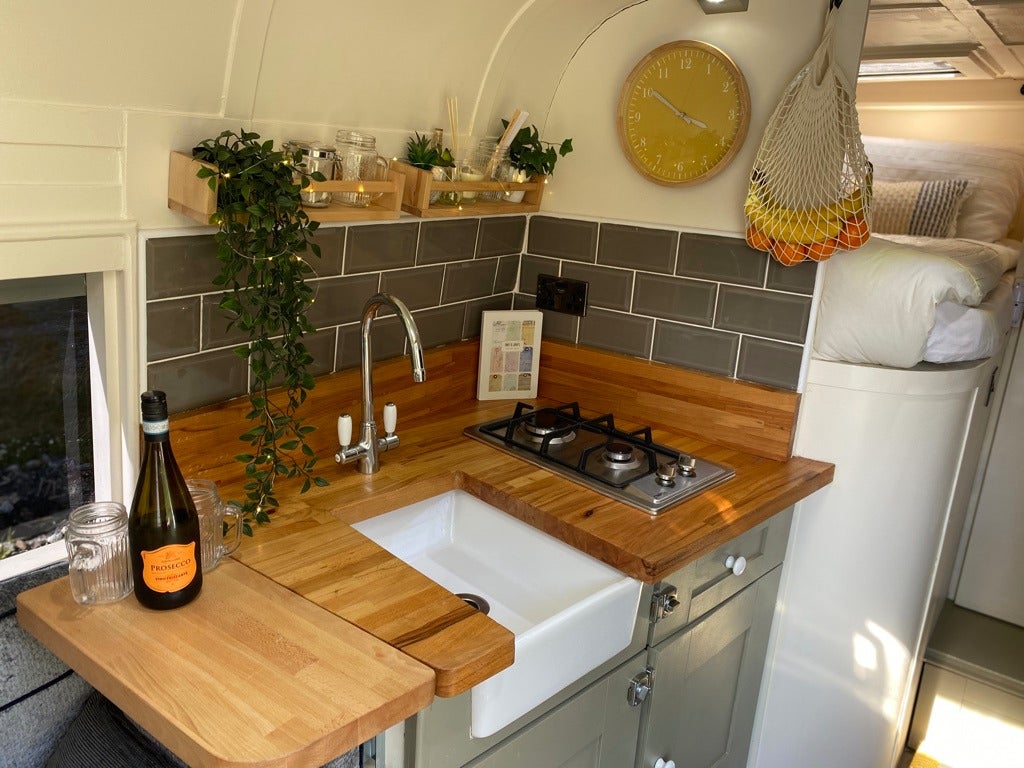 WHO ARE THE CAMPERVAN CONVERTER TEAM?
Jorvik Van Conversions is run by Craig and John.
"We started this business because we're passionate about creating something new and exciting to the types of campervans that you can buy ready-made. Nothing makes us happier than seeing a customer drive off in the home on wheels of their dreams."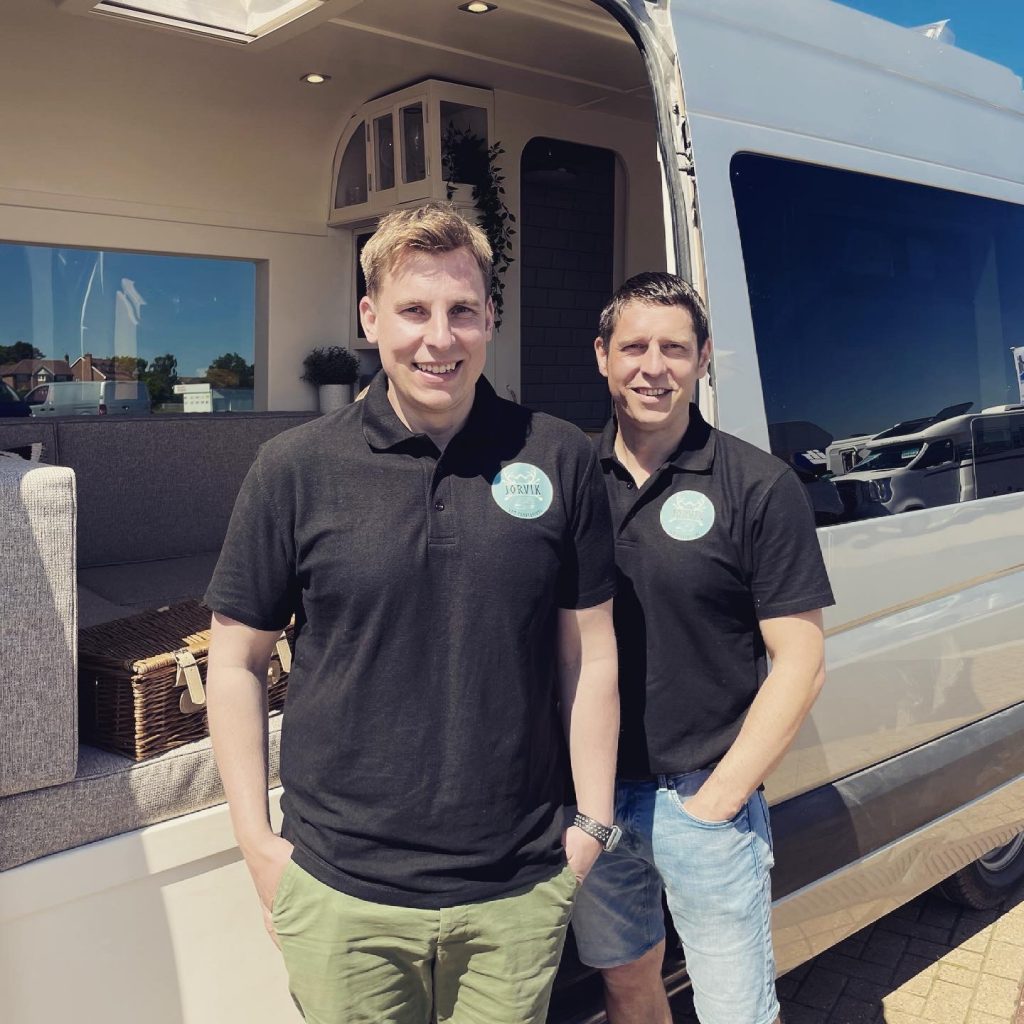 Craig
Craig is a professional and highly skilled joiner. He has over 20 years experience managing bespoke professional builds. Craig has a passion for building personalised designs and he has never felt more inspired than when designing and building van conversions.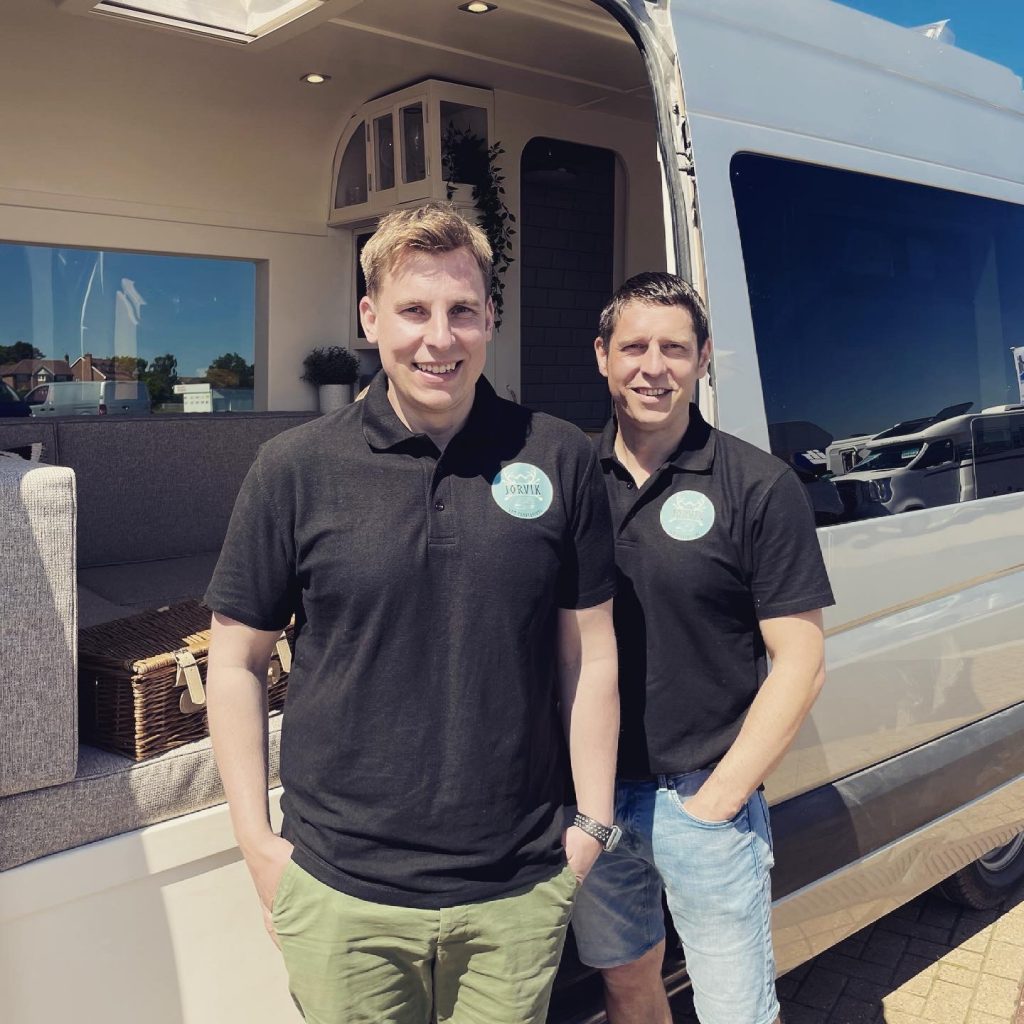 John
John was captivated by the van-life movement and lived on the road for many years. Building his own van independently, taught him everything he needed to know. During his time on the road, he learnt exactly what you need in a van to make it feel like a home away from home.
TESTIMONIALS
"Over the moon with our new campervan. They really paid attention to what we wanted from our campervan conversion and what we got was more than we expected. Great experience from start to finish. Would definitely recommend. Thank you Craig and John."

Registered office address: 57 Tedder Road, York, England, YO24 3JD