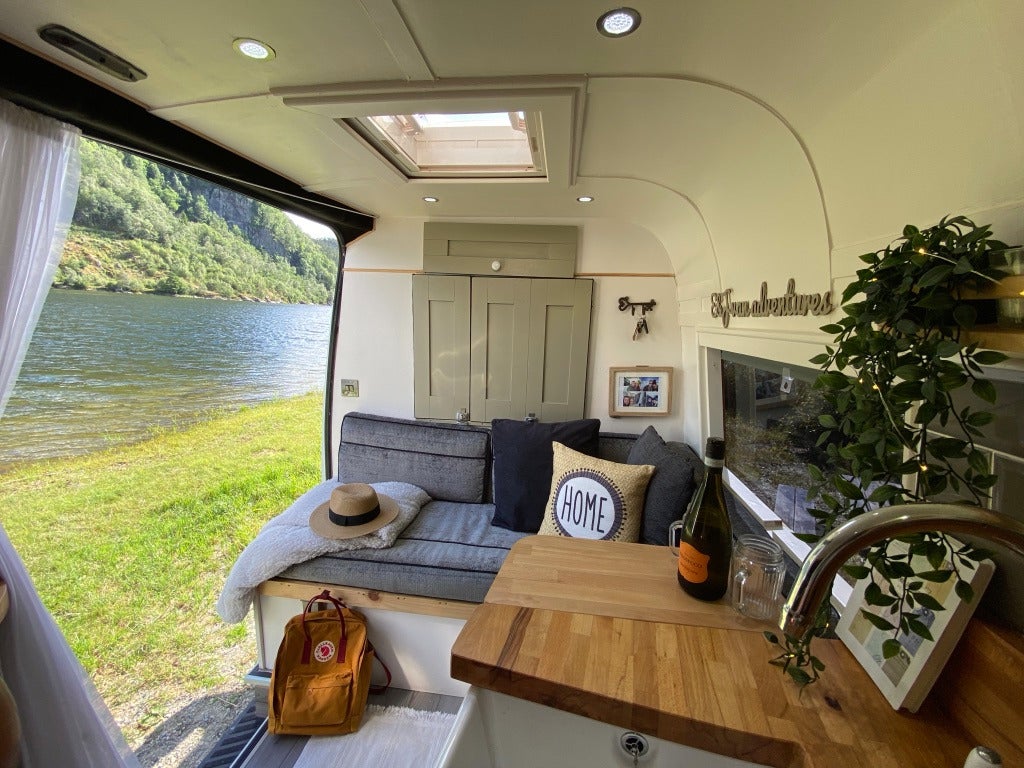 HOW TO MAKE YOUR VAN DREAM A REALITY
__________
If you want to start your van life adventure, follow these 5 easy steps today:
_________
1. Email us for an enquiry form
2. Book a Zoom consultation with a team member
3. Secure your van build and completion date with a deposit
4. Several weeks before we start the van-build, there will be a second consultation to discuss your bespoke features
5. Pick up your van and start your new life.